Great Location for Business-Cedar City-Freeway View
The Experts in Southern Utah Real Estate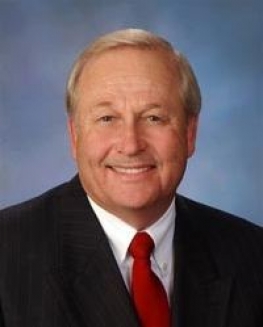 Coldwell Banker Advantage Deal of the Week:
I'm very proud to be the Broker/Owner of Coldwell Banker Advantage. We have 4 locations to serve you. Cedar City, Beaver, Duck Creek and Page Arizona.
As a life long resident of Southern Utah I have a deep appreciation for the quality of life we enjoy here.The pristine beauty, the unique heritage of education and culture coupled with great Americans who love and honor their Country ...Make this the most desirable place to live on the earth.
We have over 50 agents to serve you in 4 locations, that qualified to help you with all your Real Estate needs. In addition to our residential specialists, we have a Mountain Office for recreational properties at Duck Creek and a Coldwell Banker Commercial office in Cedar City.
Welcome to Southern Utah!
Take advantage of our knowledgeable professionals who work hard to help make that dream a reality. Contact us!
Why Choose Coldwell Banker Advantage?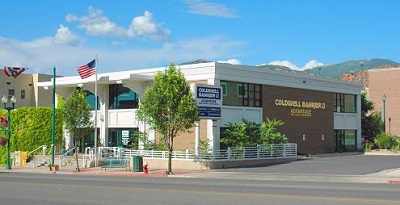 Over 50 agents ready to assist you
Multiple office locations to choose from
In-house marketing department
Easy to use web site at
www.coldwelladvantage.com
What People Are Saying About Dan Roberts
"This is the testimonial. Testimonial would display here."
-Peter and Jane
"This is the testimonial. Testimonial would display here."
-Chris and Mary